Europower Generators becomes e-power®
Dear Customer,
We are very pleased to inform you that from now on, Europower Generators, your beloved partner in energy solutions, will be known as e-power. Along with the new name comes an updated logo and revamped website (www.e-powerinternational.com) and renewed social media presence.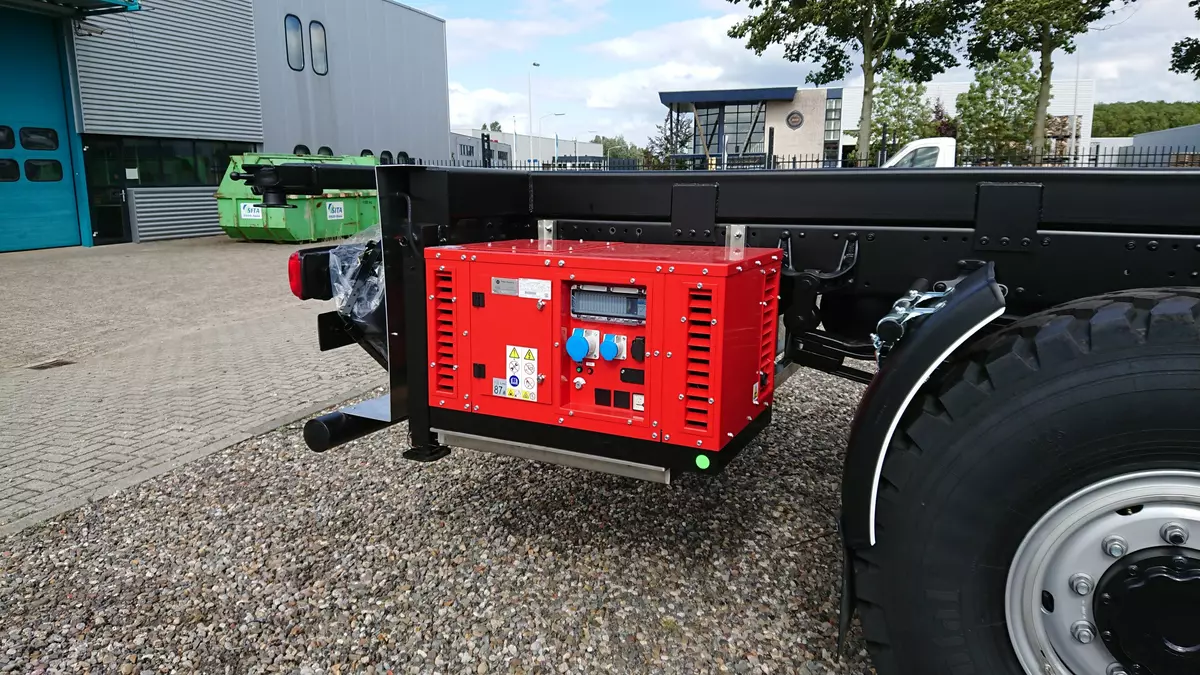 6 reasons why to choose e-power®
1. Speed
e-power knows that time is money and that is how we distinguish ourselves from our colleagues. We focus on answering your questions, offering you a quotation or getting your generating set repaired as soon as possible.